I'm incredible proud that the series The Memory of Time has been selected by Ann Mitchell for the fourth showcase Photography and Time in her journal Thinking About Photography.
Photography and Time features six photographers whose work explores time in interesting ways.
The featured artists are: Xavi Bou, Laura Dodson, Roberto Fernández Ibáñez, Michael Massaia, Jane Paradise and Mo Verlaan.
Thank you Ann Mitchell for featuring my work!
In Ann's words:
So, I looked to find an interesting range in the six photographers featured here.
Utilizing the mechanics of photography, several artists have transcended the technical to create magical moments: from insomnia-driven wanderings, to examining what happens even before you shoot, to creating floating, ephemeral sculptures in the air.
Exploring memory and the passage of time, several artists examine that experience and the sense of longing the journey can leave us with.
Throughout the showcase you will find unique voices examining our relationship to time.
Please take the time to check out her Journal Thinking About Photography!
https://www.thinkingaboutphotography.com/time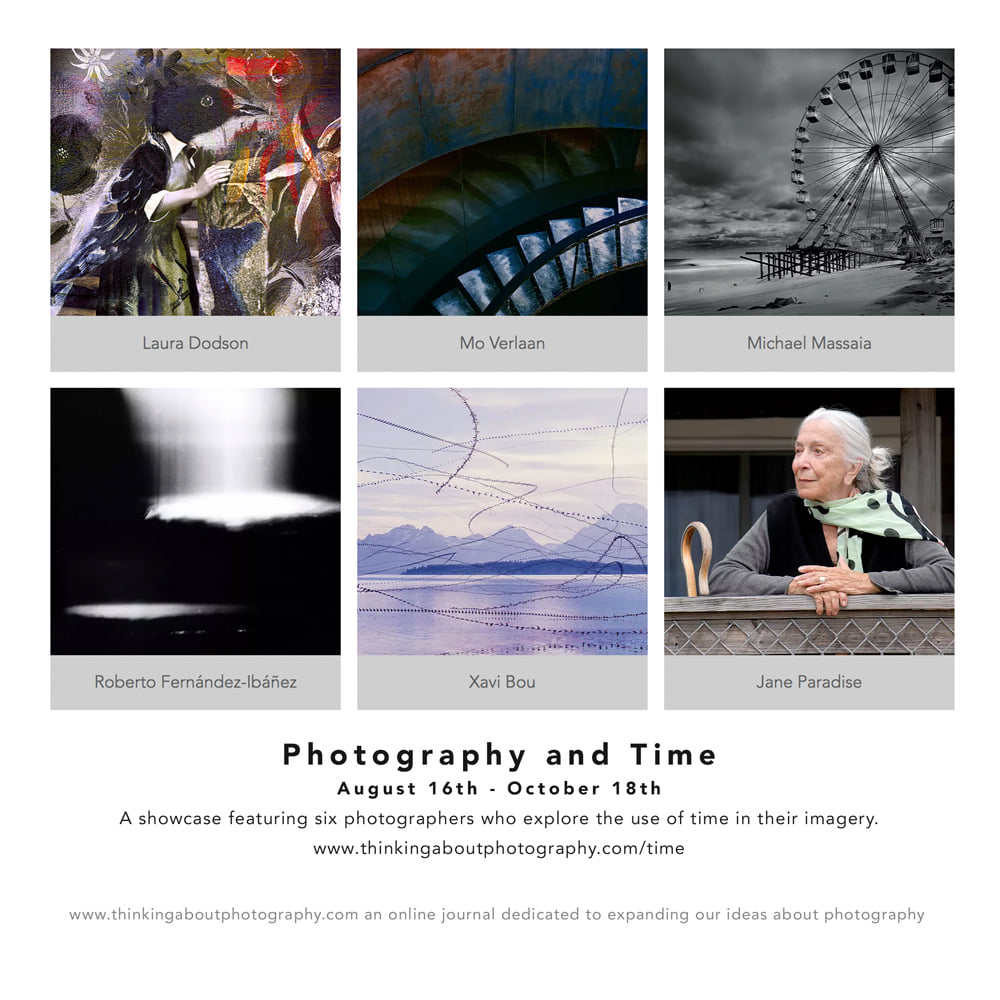 The Memory of Time
The Memory of Time is a study about the plasticity of time and light. For me there is a strong correlation between the impermanence of light and the fluidity of time.
The Japanese word for space: Ma, describes it best: it suggests an interval, a gap or pause in time, an emptiness in space.
Read the whole article:
https://www.thinkingaboutphotography.com/mo-verlaan