Exhibition Ne Me Quitte Pas at Rietveld Pavilion Amersfoort
Very proud to be part of the exhibition Ne Me Quitte Pas at the lovely Rietveld Pavilion in Amersfoort. The pavilion is now an Art Centre for Photography 033fotostad.
I will be showing an art installation with works from my new series 'Meander', all shot analog and handprinted on vintage silver gelatin paper.
The exhibition Ne Me Quitte Pas can be visited from Nov 18th – Dec 19th at the Rietveld Paviljoen, Zonnehof 8, Amersfoort. Come and take a look!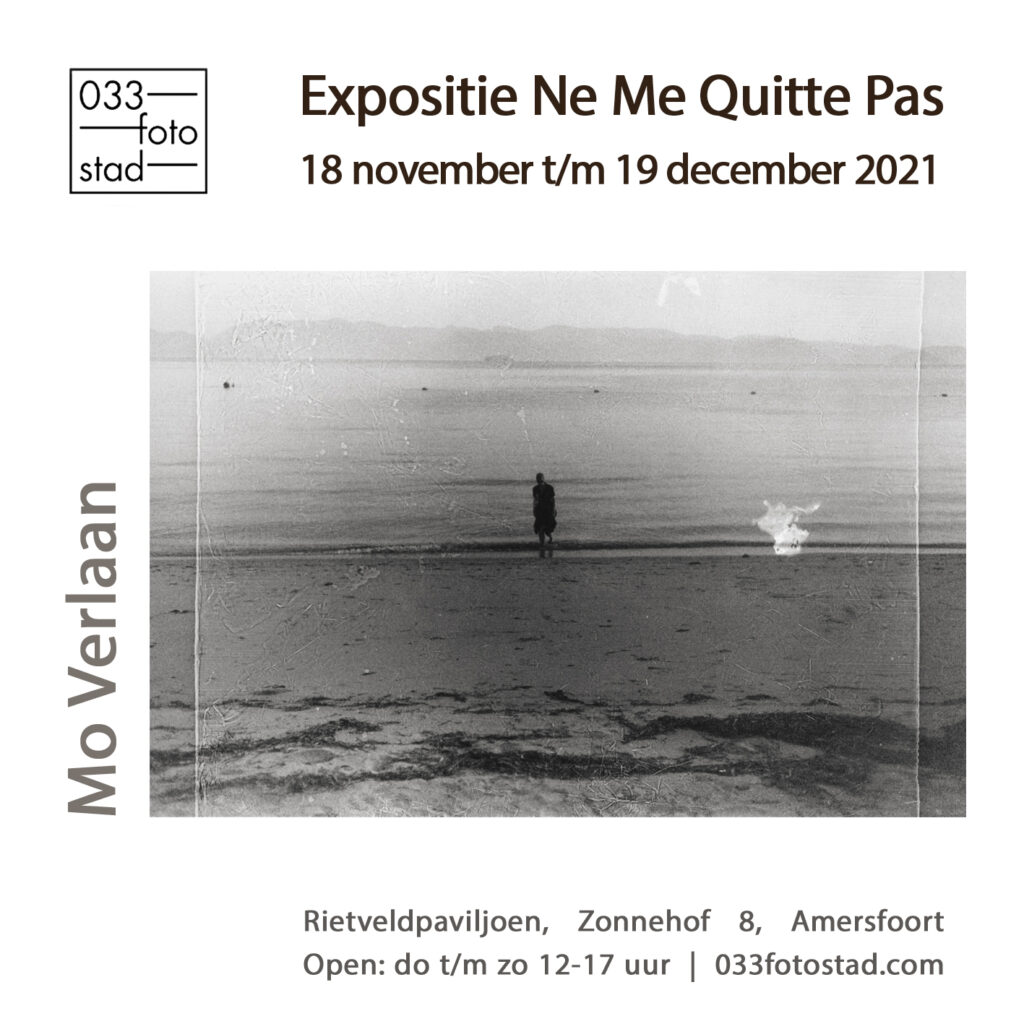 https://www.033fotostad.com/exposities/#NeMeQuittePas
Exhibiting artists: Christian Arts, Yanina Cesa, Greet Van Dam, Femke Doove, Jamie van den Heuvel, Pascale Hustings, Josita van de Kerk, Cara Louwman & Yuen Yee Li, Wies Den Ouden, Bianca Pauline, Sten Petersen, Rob Severein, Linda Verkaaik, Mo Verlaan en Hannes Wallrafen.