OPENING NIGHT April 20th @fotonostrum
Overall Winner Single Image of the 19th Julia Margaret Cameron Award For Women Photographers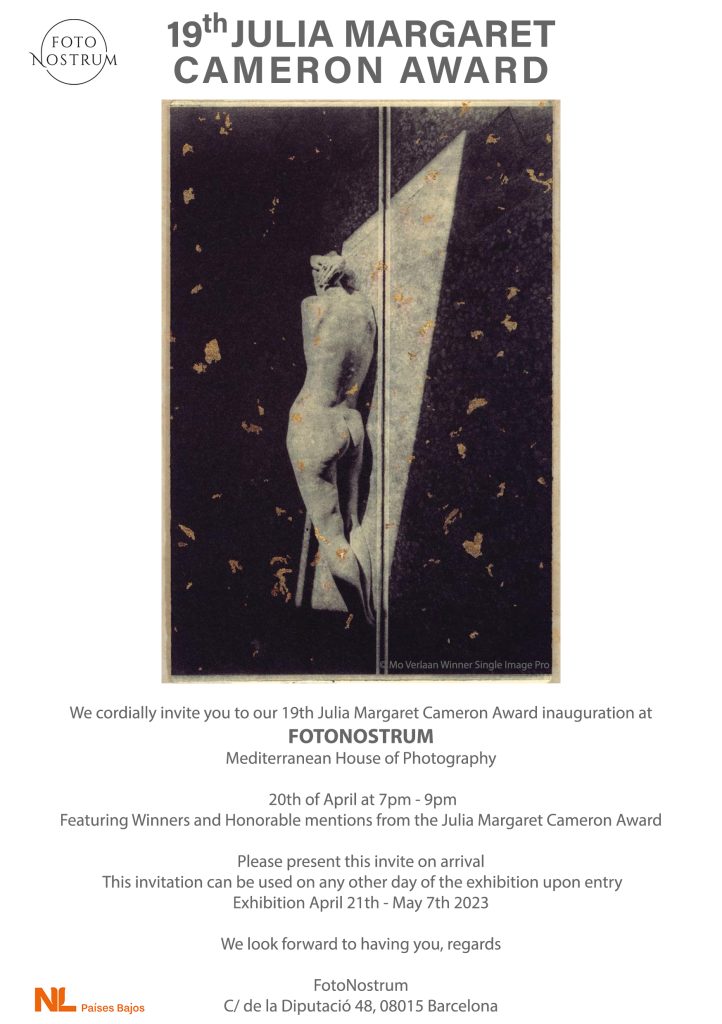 Exhibition at FotoNostrum The Mediterranean House of Photography located in the heart of Barcelona.
Come and join me at the vernissage of my Solo Exhibition at Gallery FotoNostrum and the beautiful work of all the Winners!
Exhibition runs from 21th of April till 4th of May 2023.
Special thanks to FotoNostrum and the Judge Barbara Davidson, Guggenheim Fellow, 3 x Pulitzer Prize, and Emmy award-winning photographer, for granting my work so generously.
WHAT AN INCREDIBLE HONOR TO BE SELECTED AS THE OVERALL WINNER SINGLE IMAGE PRO OF 19TH JULIA MARGARET CAMERON AWARD!
Have a look at the results of the 19th Julia Margaret Cameron Award.
My work will be represented by the Gallery FotoNostrum for a whole year!
And my work will be represented by FotoNostrum at ARTSY.
Special thanks to The Dutch Embassy at Madrid for supporting this trip so generously. @nlinspain #nlinspain

Thank you @swatchartpeacehotel for the residency during which the series Book of Light was developed.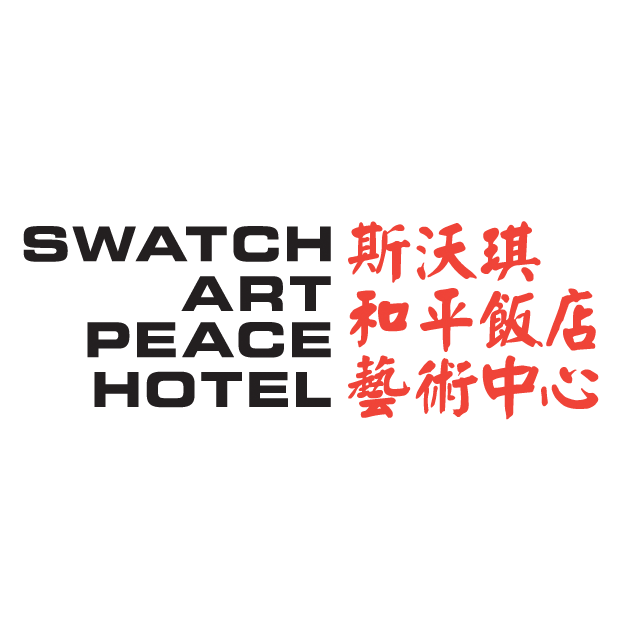 Thank you @alecvonbargen_studio and #thelivingarchives for everything:) ❤️